Financial Services Advisory
With 40% of global alternative funds administered here, Ireland is an acknowledged hub for the domicile and servicing for the asset management sector.
The nature of the funds themselves has also grown more complex. The majority of new ETFs, for example, are no longer simple index trackers but incorporate private equity companies, infrastructure funds and other hard to value assets. This makes fund valuation that much more complicated.
Requirements for these funds has grown significantly more complex due to the changing nature and tenor of regulation. An example of this is the shift towards a much greater emphasis on investor protection with performance fee calculations coming in for intensified scrutiny.
Why Grant Thornton?
Grant Thornton's subject matter expertise spans the full spectrum acrossthe asset management industry and is uniquely well positioned to provide the full range of business solutions and advisory services to the sector, including the funds, their directors and services providers.
These services include: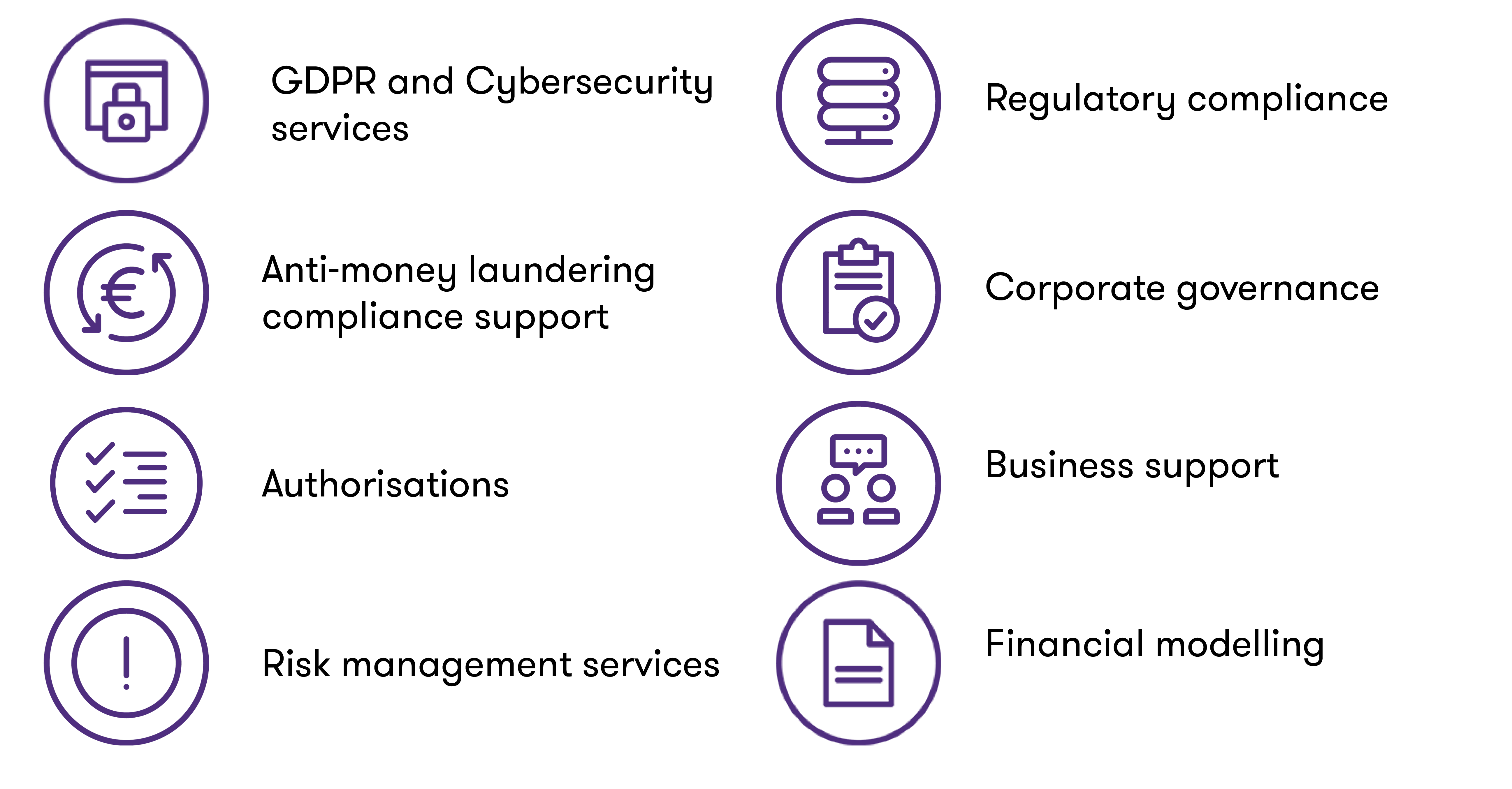 We also assist with surge management by providing skilled personnel to help clients through periods when new fund launches, regulatory inspections, or other issues place a strain on resources.
Of key importance to our clients in Ireland is Grant Thornton's global reach with a presence in all of the major financial centres and more than 100 markets around the world. Combined with our local presence and in-market expertise here in Ireland, this makes for a compelling proposition to the Irish-based asset management and funds industry.
See our Asset Management publications here: