The financial services industry has become increasingly complex. Regulatory change, new digital technologies and an increasingly sophisticated consumer characterised by expectations of instant delivery are combining to transform traditional business models and disrupt a sector which was relatively stable for generations.
Grant Thornton's offering to the financial services industry is unique in that our team brings a wide range of experience with backgrounds in banking, insurance, investment markets, regulation, professional practice and academia. This is along with Grant Thornton's global reach with a presence in all of the major financial centres and more than 100 markets around the world.
Our Services: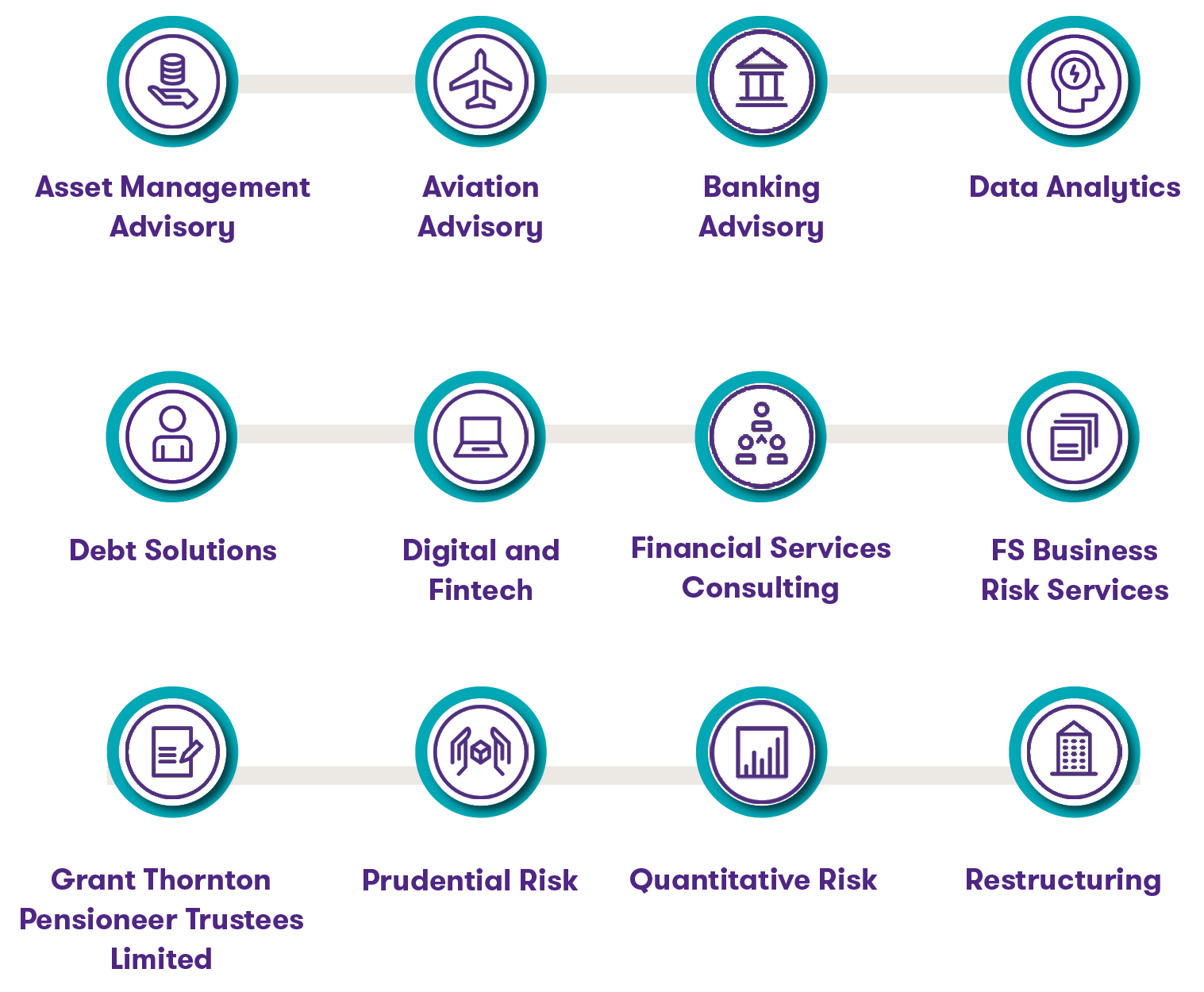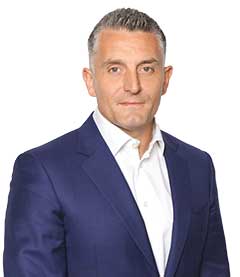 Subscribe to our mailing list
Update your subscriptions for Grant Thornton publications and events.