Processes, people and technology are continuously evolving and developing, leading to increasing expectations of businesses' finance functions. These challenges include providing insights to aid decision making, maintainance of strong financial and compliance controls while ensuring that key initiaitives are delivered in a timely manner.
Our Financial Accounting and Advisory Services (FAAS) department have a dedicated team that help finance functions to maximise their potential and live up to this expectation.
The service offering is designed to meet client specfic requirements and perferences. Our Effective Financial Reporting team can provide capacity and support while acting under the direction of the clients finance management team
The three core strands of Effective Financial Reporting are:

Key assignments we have delivered on include: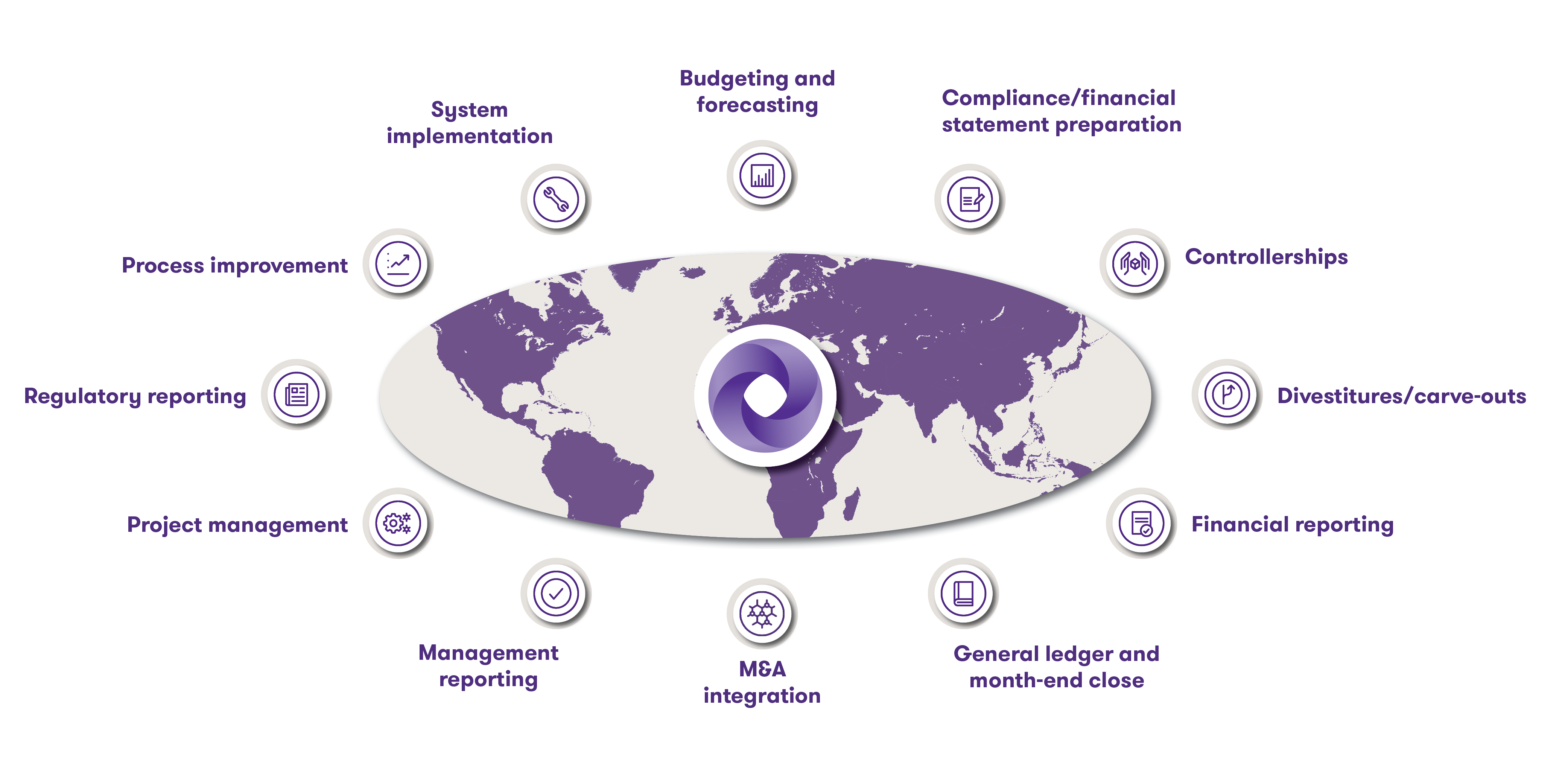 Why Grant Thornton?
We offer a flexible tailored service delivered through a single point of contact which places the client in full control of all processes at all times while allowing them to focus resources on their core business activities. We pride ourselves on providing our clients with access to highly efficient and agile consultants that can seamlessly integrate themselves while also delivering on client requirements.
Amoung our key strengths is the fact that we have people who combine accounting expertise and industry experience to deliver on assignments. We work at the client's direction in order to minimise risk, accelerate delivery time and reduce overall assignment cost.
See our other services:
Subscribe to our mailing list
Update your subscriptions for Grant Thornton publications and events.