Models are at the heart of all business decisions. Whether you're looking to raise finance, buy or sell a business, assess strategic options, or just plan for the future, you're going to need a forecast. This is likely to come from a financial model.
A good model creates a picture of the future in a credible and transparent way, with flexible assumptions that can be understood and easily changed to gain insight into the opportunities and risks facing your business.
We help you understand the impact of your decisions before you make them.
You'll get bespoke financial models in Microsoft Excel that are flexible, robust, transparent, and credible. Each model we produce is developed from scratch using proven methodologies, allowing us to tailor a solution that really meets your needs. Our user-friendly models are pivotal in creating insight into business risks, evaluating options and driving better decision-making.
We'll work alongside you throughout the modelling process to ensure that you understand and own a tool that will be of lasting value to your business. Our approach is pragmatic, combining specialist Excel modelling skills with deep commercial insight and understanding.
You will get the right challenges and recommendations throughout the development process based on our experience of similar businesses and situations.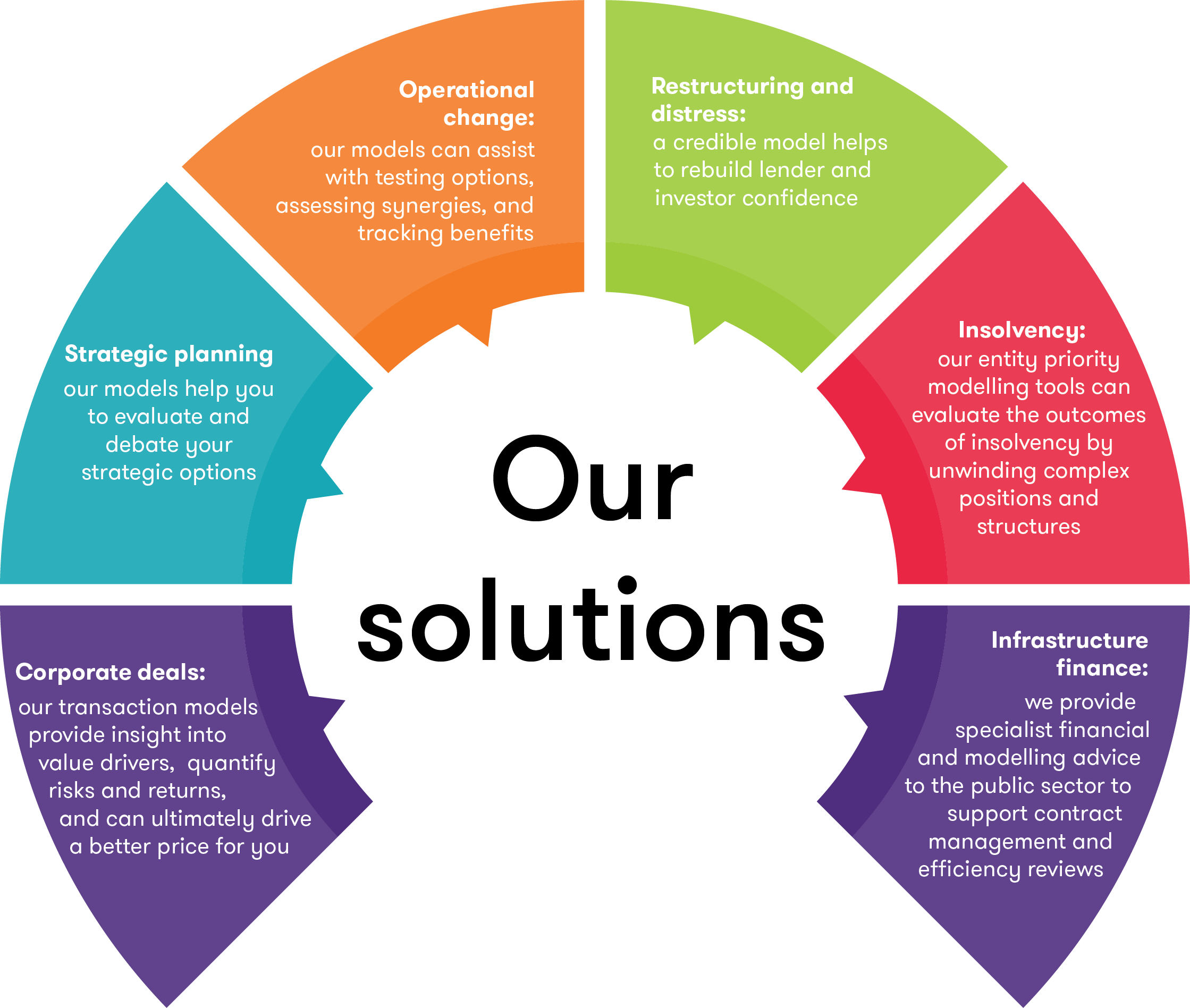 Subscribe to our mailing list
Update your subscriptions for Grant Thornton publications and events.