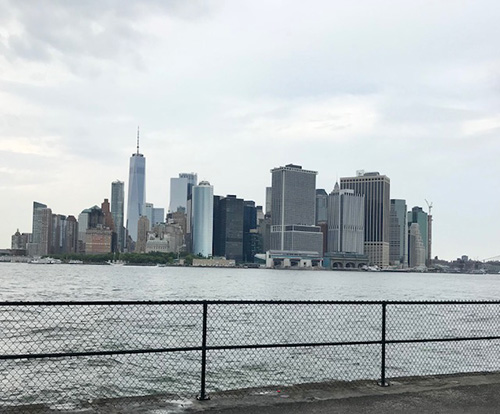 My husband and I upped sticks and moved to New York City on 13 November (unlucky for some!), 2017. While I had been on secondment previously, in Edinburgh for twelve months in 2013, moving to NYC was a whole different ball game. My transition was made a little smoother as Frankie Cronin, the previous Head of the U.S Irish Business Group New York desk, was in town for a few days when I first made the move. So, I had a familiar face to help show me the ropes and settle in.
After two weeks to adjust and sort out our new home it was time to get into the office. I was lucky to begin work on the same week as Thanksgiving, so I was able to ease myself in. In terms of the U.S. Irish Business Group I felt the first important step was to meet and connect with as many of the Irish American network as possible. Frankie (and previously our Partner Dara Kelly) both sat as Board member and Treasurer of the Irish International Business Network (IIBN), New York Chapter. The connection with the IIBN has been invaluable in terms of the network of professional contacts it unlocks. I too am now a Board member and Treasurer and the contacts I have already made through the network have been fantastic.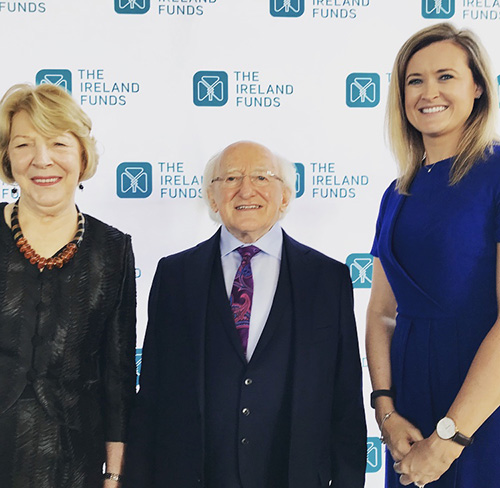 I am also a Manager on the Financial Due Diligence team and have worked on some interesting projects which have meant traveling to New Hampshire, Colorado, California and Pennsylvania. The diligence projects are usually completed over 3 to 4 weeks and are quite intense. It is very interesting however getting to understand companies (acting for either the buyer or seller) and getting under the bonnet in terms of the numbers, in such a short time period. It is also great getting to see all these different places while I am here! While I am new to the diligence world I feel that I've learnt quite a few new skills to date, so it is definitely a learning curve for me!
As many Irish people who travel to the States will know, being Irish in America really does have its advantages. I have had the opportunity to attend some fantastic occasions such as a commemorative event for 20 years of the Good Friday agreement (close to my heart being from the Wee North). Speakers included a number of Northern Ireland's politicians, and Tanaiste Simon Coveney. I also attended an Ireland Funds morning event, held in the Rockefeller center, with President Michael D. Higgins, who spoke inspiringly on equality, leadership and mentorship. Another great evening was the Ireland Funds annual gala dinner, which honored Colin Farrell as an ambassador of Irish culture. Yes, I can now say I was in the same room as our very own Hollywood star!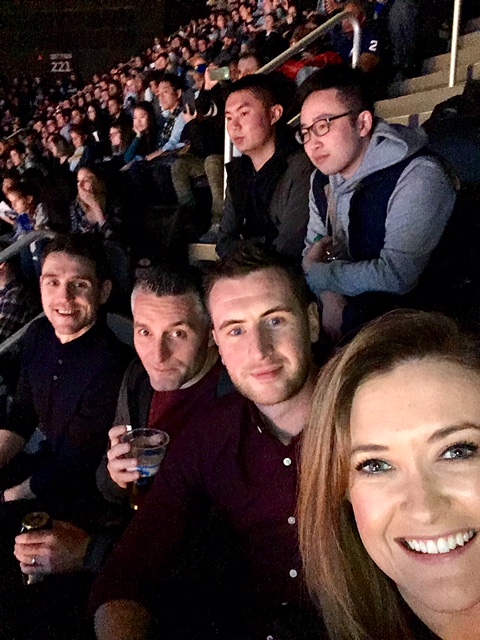 As my role progresses I look forward to working with colleagues and clients on both sides of the pond, building on the successful and strong Irish American relationships created over many, many years.