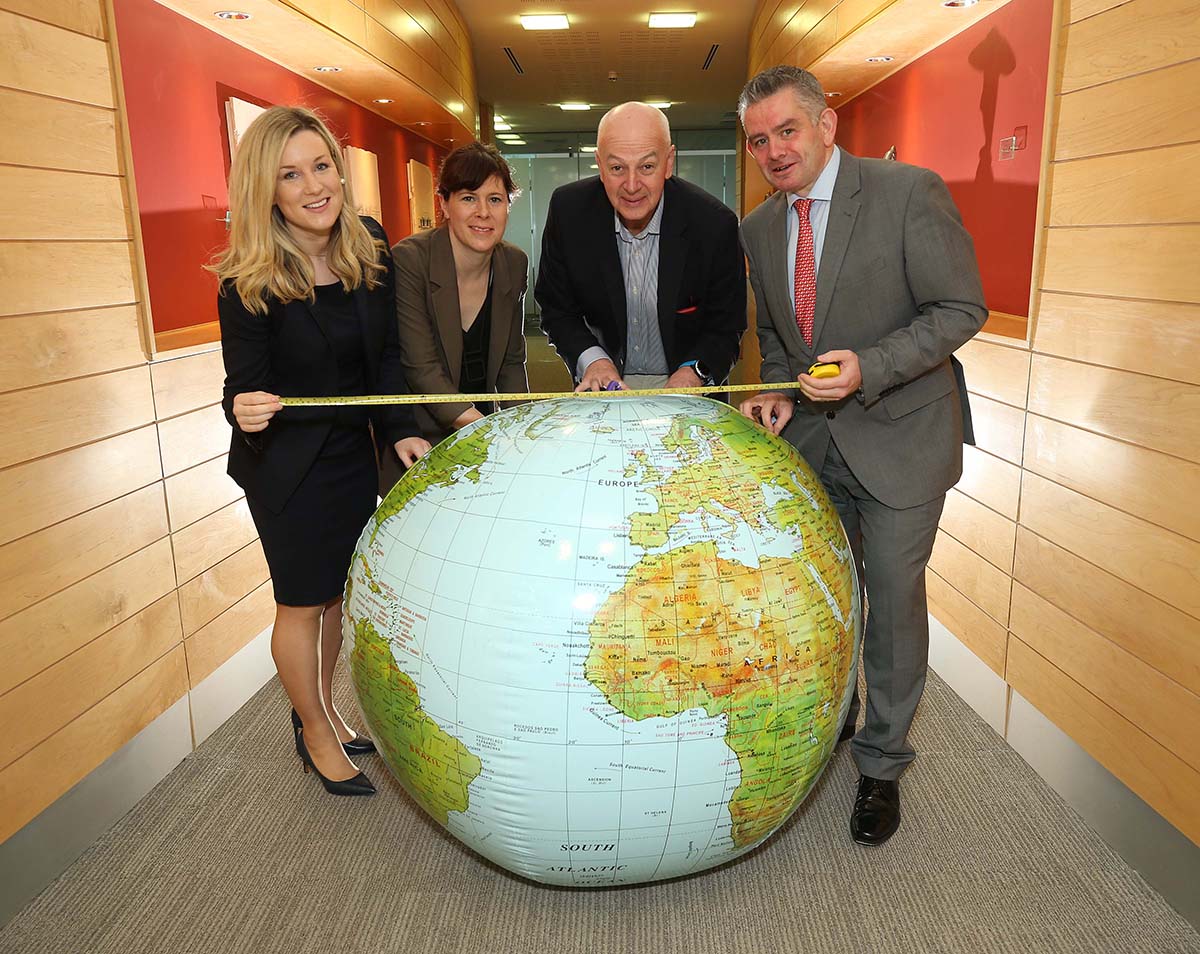 Our partner Jim Mulqueen was a panellist at last week's Tech@MHC event. The event focused on raising development capital funding for technology companies.
Development capital funding of €5m+ for technology companies
You need to be very well prepared for this round of funding. This is different than early stage funding rounds in that you have to be very clear and detailed about your market and have real customer traction. Rather than targeting a market generally, you need to be able to demonstrate who your customers are and how much business you will do with each in the coming years. Instead of showing gaps in the management team, you need to have all your key people fully in place and committed to the business plan.
The process can take up to 6 months, and housekeeping matters should attended to before commencement. Any issues around shareholder matters, HR issues, intellectual property and office leases should all be tackled and resolved, as these will delay the process later, if not. One issue that comes up regularly which has not been given enough consideration in advance is employee share incentive schemes. Promoters should come to the fundraising process with a clear view of what manner and quantum of ownership incentive they want for their management team. It is an all-encompassing process and will distract the management team from the day to day running of the business, so the more that is dealt with in advance, the easier it will be to complete.
Compared to ten years ago, the market has matured significantly in Ireland and there is more funding and many more alternative sources available, ranging from venture capital, private equity, debt based funds and pillar banks. Many companies opt for a mix of funding sources to give them more flexibility. This increase in funding availability for development capital in the market has meant that companies can now look to scale their businesses further than a valuation of say €10m or €20m, and aim for north of €100m. There is also the scope for promoters, who have bootstrapped their companies from start-up, often using all of their own resources, to take some cash off the table and de-risk their investment at this stage.