U.S. companies in Ireland form a critical part of Ireland's cutting edge, internationally traded goods and services economy in industries such as information and communications technology, biotechnology, pharmaceuticals, medical technologies and financial services.
Our low rate of corporation tax, holding company regime, research and development tax credit, combined with many other tax incentives and a talented young skilled workforce, make Ireland the destination of choice for inward investment. The U.S. Irish Business Group, based in New York and San Francisco, provides seamless advice to U.S. companies coming into Ireland and Irish companies who may wish to invest in the U.S.
The U.S. Irish Business Group provides expertise on: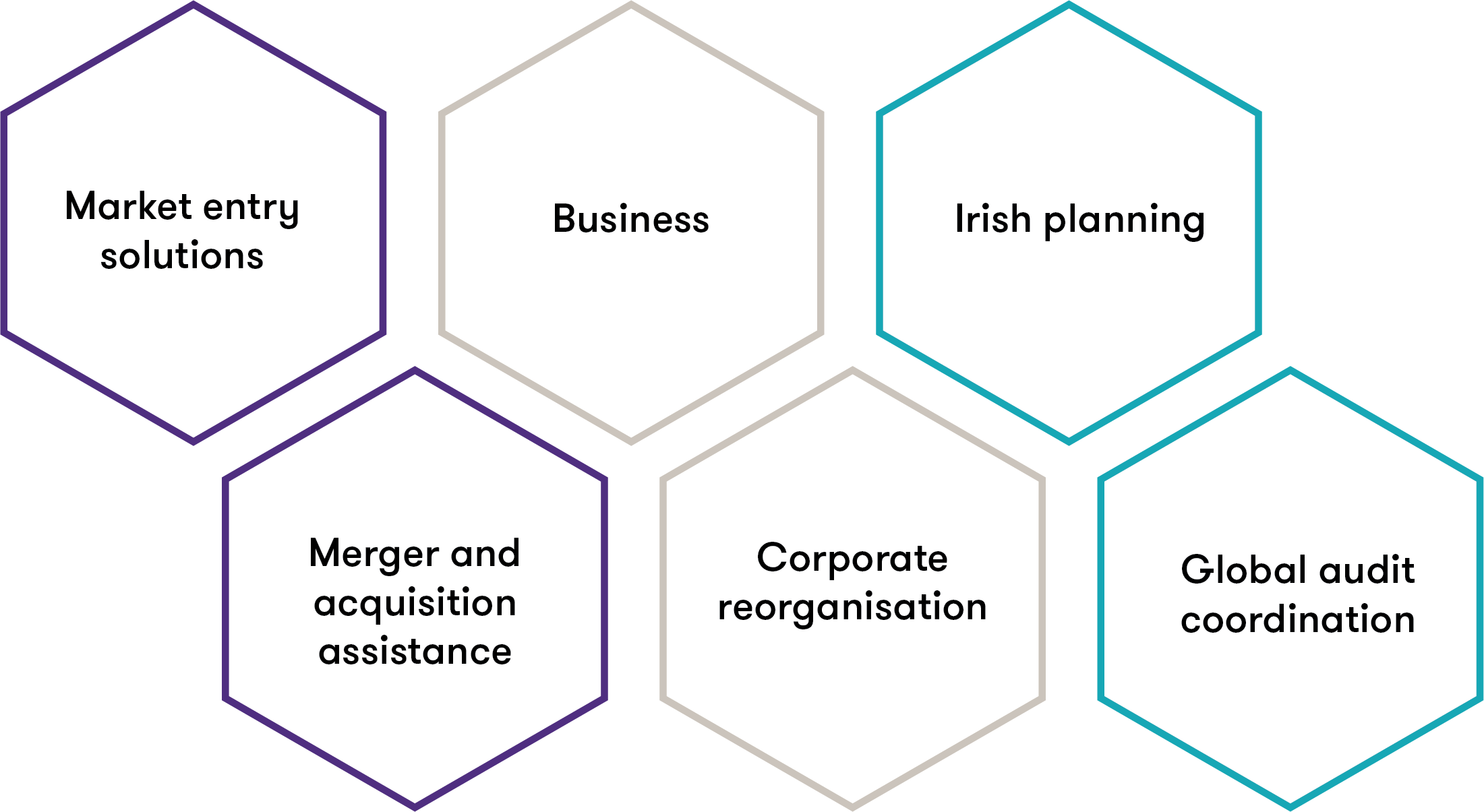 New York
Cara Sloan relocated to New York in November 2017 to Grant Thornton U.S. where she joined the Transaction Services team focussing on Diligence projects. Cara leads the U.S Irish Business Group New York desk, a collaborative initiative between the U.S. and Irish member firms, whose primary purpose is to provide clients, who have operations in both the U.S. and Ireland, with fully integrated services.
San Francisco
Edel Carter relocated to the San Francisco Bay Area from Dublin in early 2016 to lead the U.S. Irish Business Group for the West Coast region. Edel's background in Irish and international planning means she has extensive experience of working with both domestic and multinational companies, assisting them to establish overseas operations and doing business in and through Ireland. She advises clients on all aspects of market entry solutions including tax efficient structuring, IP planning, cross border reorganisations, R&D tax credits, tax efficient supply, financing and funding.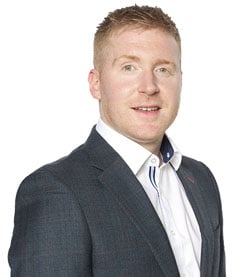 Subscribe to our mailing list
Update your subscriptions for Grant Thornton publications and events.