U.S. companies in Ireland form a critical part of Ireland's cutting edge, internationally traded goods and services economy in industries such as information and communications technology, biotechnology, pharmaceuticals, medical technologies and financial services.
Our low rate of corporation tax, holding company regime, research and development tax credit, combined with many other tax incentives and a talented young skilled workforce, make Ireland the destination of choice for inward investment. The U.S. Irish Business Group, based in New York and San Francisco, provides seamless advice to U.S. companies coming into Ireland and Irish companies who may wish to invest in the U.S.
The U.S. Irish Business Group provides expertise on: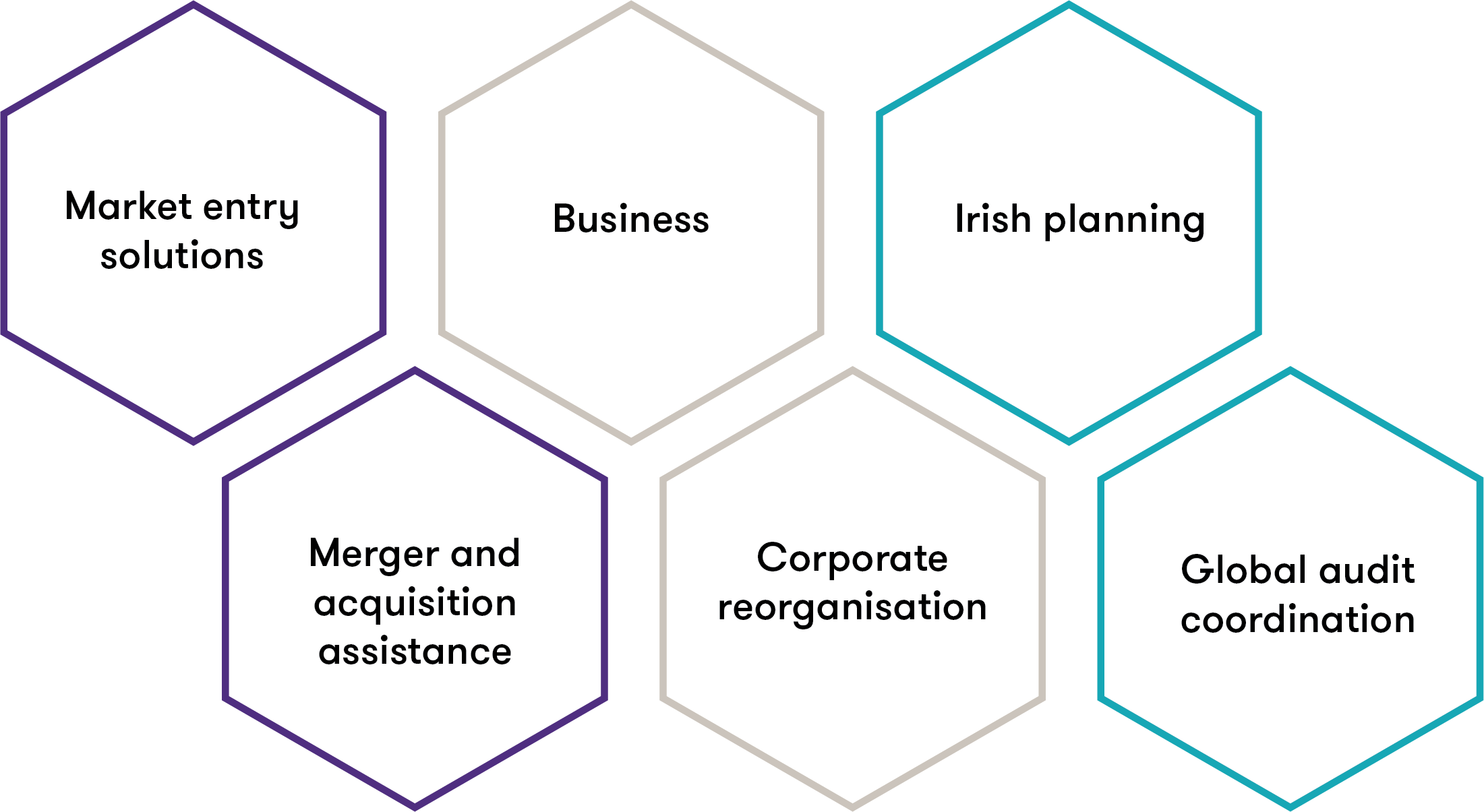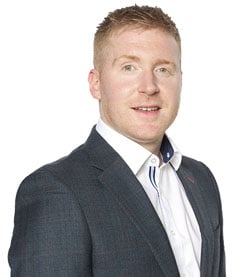 Subscribe to our mailing list
Update your subscriptions for Grant Thornton publications and events.