Past Event:
Tuesday, October 11, 2022
Join us at the Grant Thornton Asset Management Conference taking place on the 11th of October 2022 from 8.15am - 1:00pm at The National Gallery of Ireland.
This year's event will include insights from a range of industry and international experts focusing on the future of Asset Management. The agenda will include a thought-provoking keynote, updates from industry leaders as well as panel discussions covering topics such as Crypto assets and Alternative assets.
Agenda
08:15 - 09:00 Breakfast
09:00 - 09:10 Welcome: Shona O'Hea, Grant Thornton
09:10 - 09:20 Opening remarks: Pat Lardner, Irish Funds
09:20 - 10:00 Panel discussion: Alternative Assets
10:00 - 10:30 Keynote speaker: Caroline Farberger, Ica Försäkring
10:30 - 10:45 Break
10:45 - 10:55 Speaker: National Gallery of Ireland speaker
10:55 - 11:30 Panel discussion: Crypto Assets
11:30 - 11:45 Closing remarks: Jonathan Lipkin, Investment Association
11:45 - 12:00 Wrap up: Stephen Tennant, Grant Thornton
12:00 - 13:00 Networking lunch
*Please note this is a working agenda which may be subject to change.
We look forward to welcoming you at the event.
Subscribe to our mailing list
Update your subscriptions for Grant Thornton publications and events.
Related Experts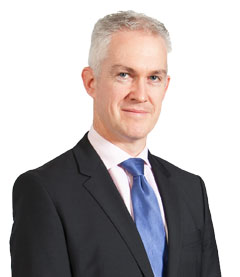 Partner - Head of Financial Services Audit
Colin's experience covers a broad range of clients in various business sectors including construction, technology, education, retail, hospitality and manufacturing, as well as many service industries.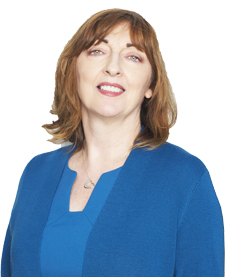 Partner – Financial Services
Niamh has extensive audit experience in the financial services industry with particular emphasis on asset management including investment, hedge funds and special purpose vehicles.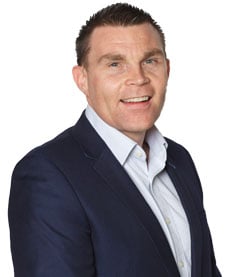 Partner - Financial Services, Asset Management
David currently operates as a Director of our Financial Services Audit division. He specialises in the provision of a range of audit and assurance services to the financial services industry, particularly in the areas of asset management and credit union.