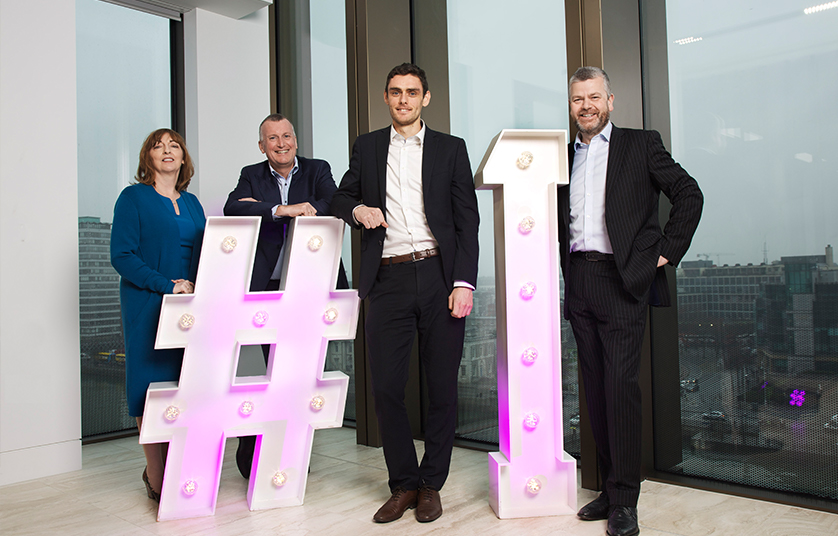 I joined Grant Thornton's Advisory team in 2017. After a successful year I decided I wanted to focus on gaining traditional accounting skills and get exposure in the area of funds, banking and insurance, so I transferred to the Financial Services Audit department.
Shortly after starting I knew the ACCA exam route was for me! ACCA is very flexible and allows students to work through the exams at their own pace. I received a lot of support from Grant Thornton such as having my exam and tuition fees covered, study leave and access to the Grant Thornton Academy training facilities which was great for those extra tutorials and exam tips.
I soon discovered I was not alone taking the ACCA route in Grant Thornton. There are a number of people sitting the same exam which means you have friends to attend lectures and study with. This gave me a great support system throughout my study and exams.
My top tips for the exams while working are:
attend/watch all lectures. If I missed a lecture I would always watch it back before the next lecture to ensure I didn't fall behind. This means that I can cover all the material and can focus on exam questions during my study leave;
listen to the lecturer's advice about exam technique;
practice a lot of questions under timed conditions as you get closer to the exam; and
attempt at least 1 mock exam. The professional exams are extremely time pressurised, so it is crucial to have sat a couple of mocks so you know what to expect.
Of course exam success is important but you also have to balance that with having fun and making the most of the activities around the firm – which Grant Thornton completely embrace.
We have lots of social events across the firm which is a great way to get to know your colleagues. Every Friday there is the opportunity to meet up in The Dockers restaurant, have a few drinks, challenge each other in a friendly game of table tennis or pool and catch up with everyone.
If you're the sporting type like myself there's 5 a side football game played nearly every day of the week! I found this a great way to get to know people, especially when you just start.
The social events here are a great way to get to know your teammates, people from other departments and even clients - I ran the Dublin GT5K last year which was a great team challenge event and you get to know your clients outside the office environment.
For me, my ACCA success has been completely about balance – getting that right can be the hardest task of all!